To find expression in stone, and to respect nature in the act of making

Exhibition

To find expression in stone, and to respect nature in the act of making
2017
Sculptor Raku Masaomi, Museum "Eki" Kyoto, Kyoto.
Sculptor Raku Masaomi, Ishikawa Prefectural Museum of Art, Ishikawa.
2015
Raku Masaomi: Sculpture Works
2014
Hitsu (Stone Box)
Solo Exhibition:13-26 October,2014
Za-Stone Gallery, Tokyo.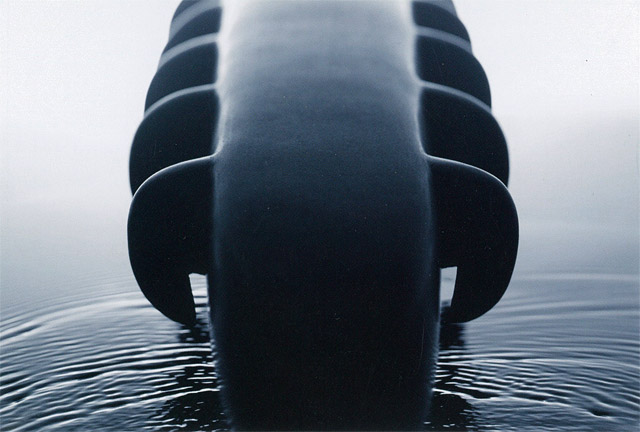 2010
Sculpture Works
Solo Exhibition:4-18 December,2010
T's Gallery, Osaka.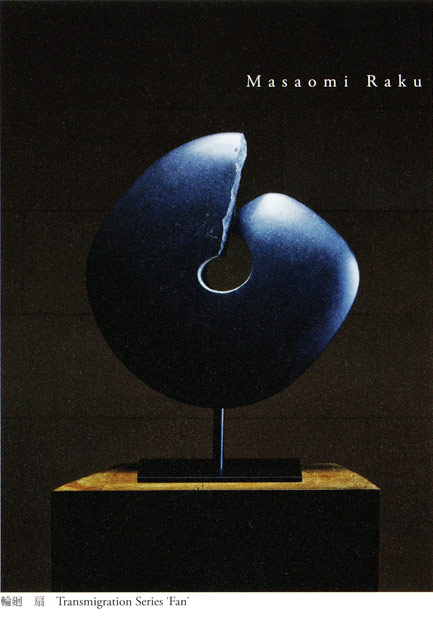 2008
Shiro no Tori:Yukei Mukei no Ruten (White Bird: Metempsychosis of the Visible and the Invisible)
Solo Exhibition:1-10 September,2008
Miyuki Gallery, Tokyo.